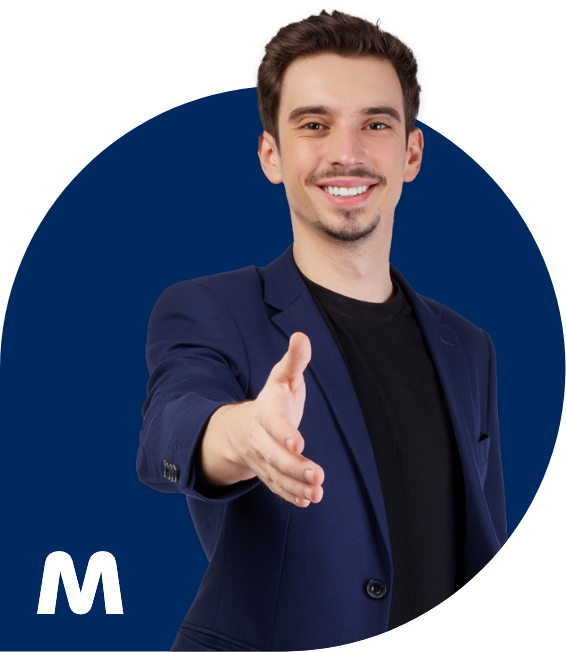 Services
For you on the go: With us you receive exactly those service areas that you need. Not more but also not less!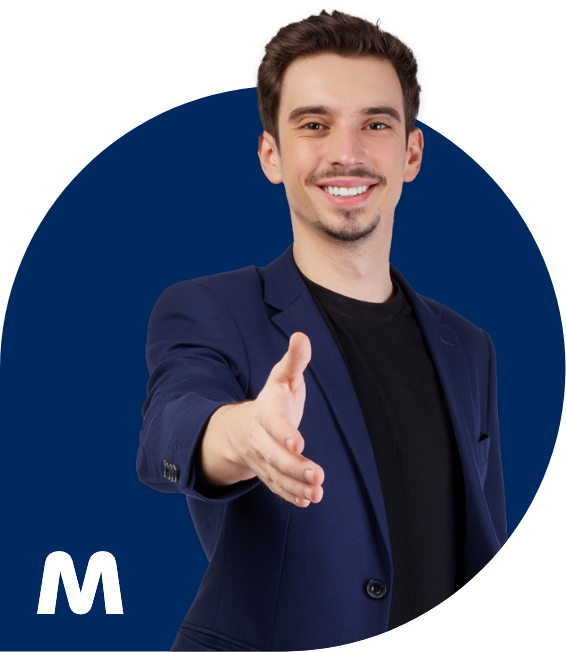 Services
For you on the go: With us you receive exactly those service areas that you need. Not more but also not less!
Consultation
Communication is a service. It's not about "pressing our stamp" on you, but about understanding your products, services or concerns and implementing them exactly as you want them or how it is received by the target group. Customer contact is a matter for the boss, which is why only management staff take care of direct contact with you.
Concept
We create concepts, strategies and plans – use us where you no longer know what to do or where you want to delegate your marketing tasks to devote yourself to other tasks. As pieces of the puzzle, we are happy to put ourselves in exactly the place where you want us to be.
Creation
We take care of the perfect implementation of your advertising material. Be it the design of a new logo or the design of your printed matter or new website. In addition to our own creative staff, we work with specialists all over the world. So we always have exactly the ideal style and those design specialists at hand who know best how to implement your individual implementations.
Realization
We implement communication. From the new corporate identity, to daily internal or external printed matter, to company apps or database-driven websites. But also the content of your social media activities. We create content that is customer-specific and especially for you.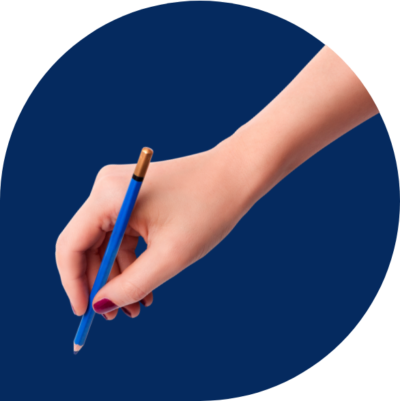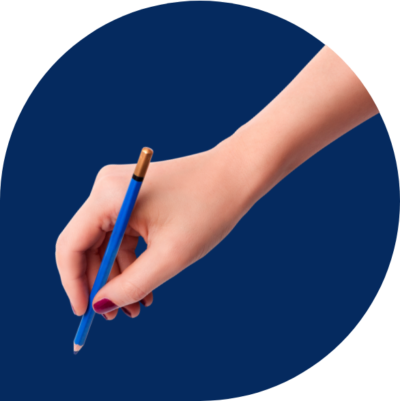 From scribble draft to final artwork.
Sometimes it is a long way from the first idea to the finished stationery and final layout. We know how to implement your or our ideas perfectly. In this way, your company appearance, your brochure or advertising message will be unique and will reach the desired target group directly.
The idea.
At every beginning there is an idea; a flash of inspiration that needs to be captured and caught. However, only the best ideas are worth pursuing.
Planning & Drafting.
In a second phase, the ideas are first implemented in the head, later also as a scribble or as a draft on paper. It doesn't matter whether a new logo or a company appearance is to be developed, or whether a website is to be redesigned; The process is always very similar.
Implementation.
Usually only two or three out of dozens of ideas make it into the implementation phase. Only now are desktop publishing or techniques used for the final illustration and presentation.
Results.
If a company or a product has perfect "branding" or an optimal brand image, the desired results and goals can be achieved. We support you in every phase – be it a new launch or a relaunch.
Branding.
A brand must be built seriously from the very beginning. Strict compliance with a design manual is only one aspect. From the mission statement, internal and external communication to behavior in social media channels, everything that has to do with communication today is part of a successful brand image.
Digitization has not stopped at the graphics and communications industry either. Today, a simple logo can be made for as little as a few dollars at 99designs or through Fiverr. We also use such digital platforms in some cases – above all to pick up new ideas and start design implementations with a wide selection. The results are often "okay". But there is more to a professional application!
Corporate design involves more than just a logo